Doctor Who's Tardis.
This model is fan art and has no connection to the BBC. Doctor Who, is copyright © by the British Broadcasting Corporation (BBC).
No copyright infringement is intended & is for personal none comercial use

Download free model here Download
Downloaded 3252 times
Setup Instructions Below:
Step 1: Cut out all the components
Step 2: Glue the inside of
the door to the back of the door. (the one with the door handle and
white sign)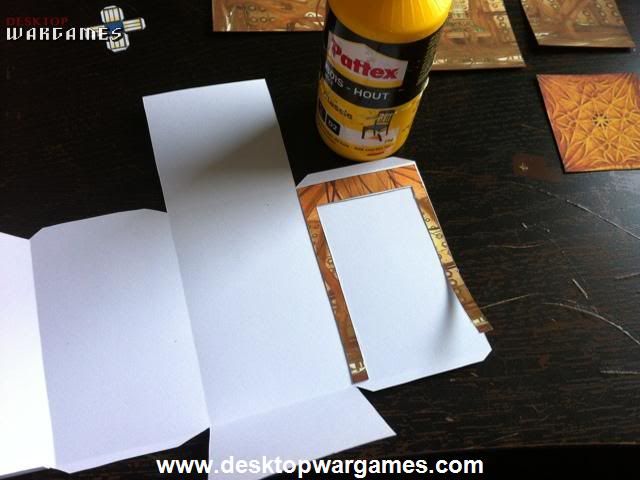 Step 3: Glue all inside
pieces to inside, ensuring that the tardis main control panel is
directly oposite the  door panel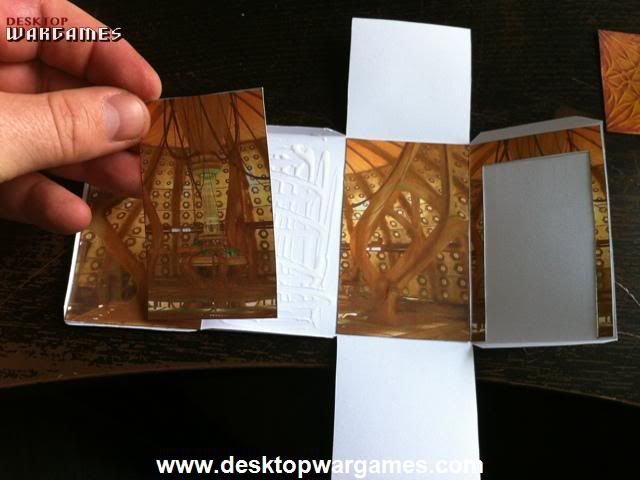 Step 4: Cut open door.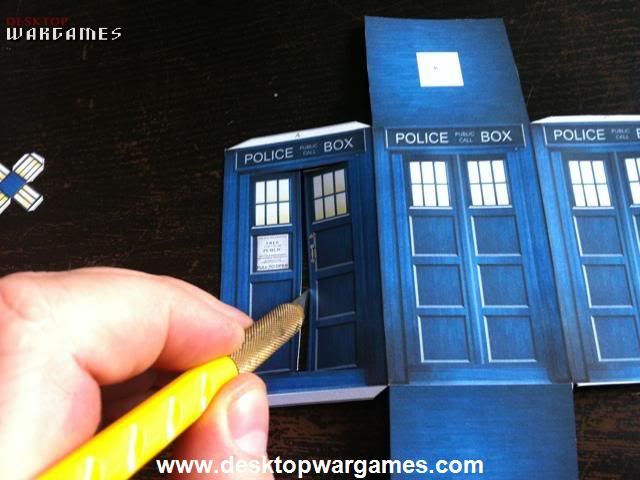 Step 5: Score the door on
the indside so that it can  be bent open.
Step 6: Glue general box
together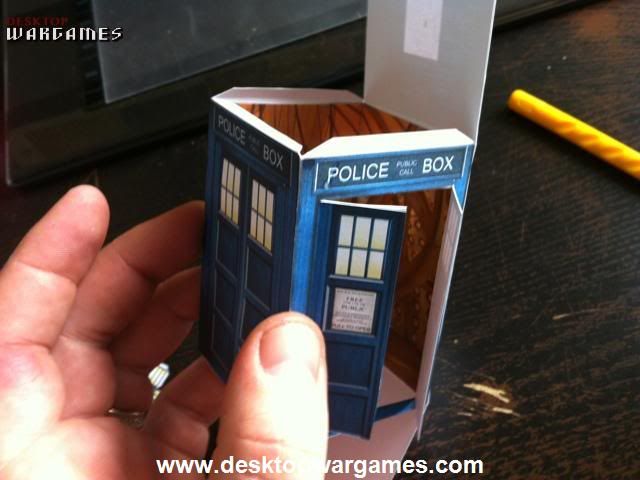 Step 7: Stick ceiling on.
Step 8: Gluefloor inplace,
then glue in floor panel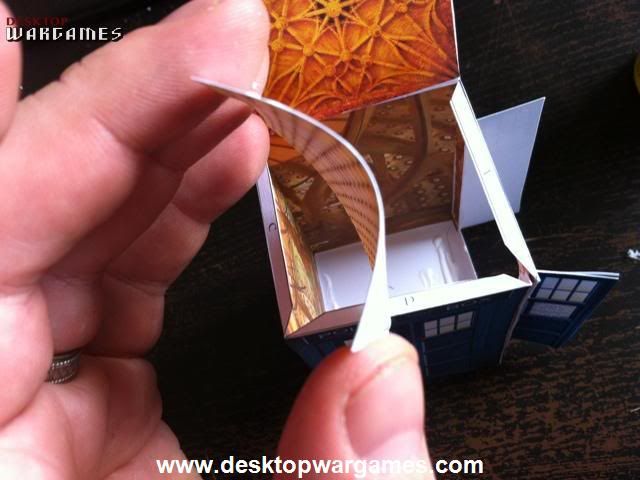 Step 9: Use back of thin
object to ensure floor panel is  stuck in evenly.
Step 10: Glue on the roof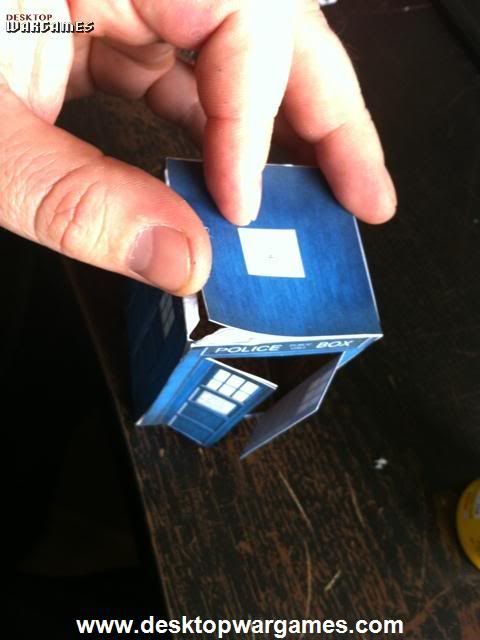 Step 11: Assemble top roof
box
Step 12: Glue roof box in
place
Step 13: Assemble Light
Step 14: Glue light in place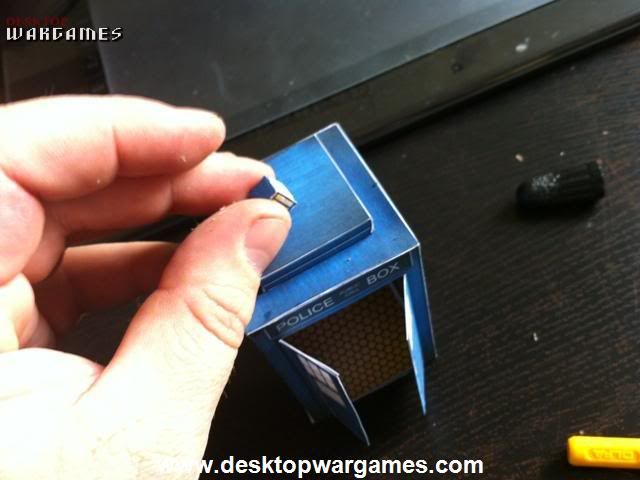 Step 15: And you are done.