Ive kicked a few ideas around and decided to add a space fleet to my product range.
These models will not be attached to any gaming system but can be used for any space based game.
Currently I'm planning for the first fleet to include:
– Battleship
– Carrier
– Cruiser
– Frigate
– fighters (2.5D)
Someone did mention i would be nice to have a space station… not so sure about that one just yet.
Ive created the first "proof of concept" below you can see the modular pieces for this particular Frigate / Freighter set.
The components in this set are:
1x cargo bay
1x living area and bridge
1x observation post
1x covered walkway and extra container dock
1x maintenance pipes
1x back exhaust / engine
2x side mounted engines
2x exhaust intake / engines
4 x cargo containers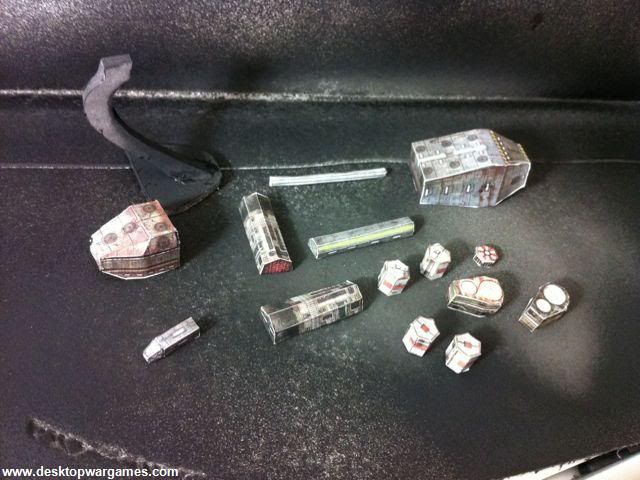 The finished piece which can be used as a "suggestion" or "primary model"
Showing the size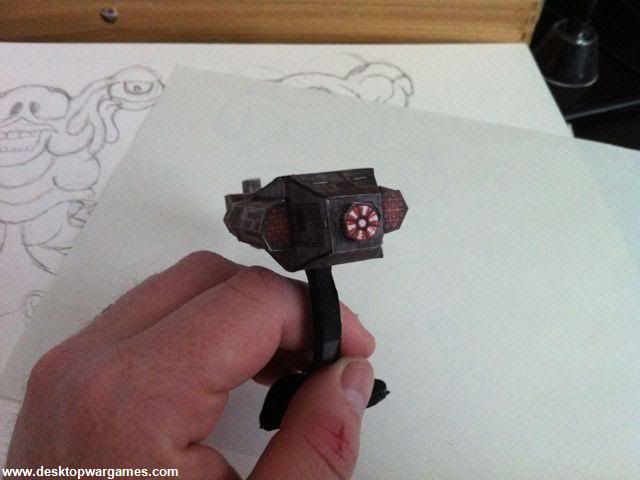 Some more photos:
I also tried building a few other versions using the modular pieces. this one was ok, not great..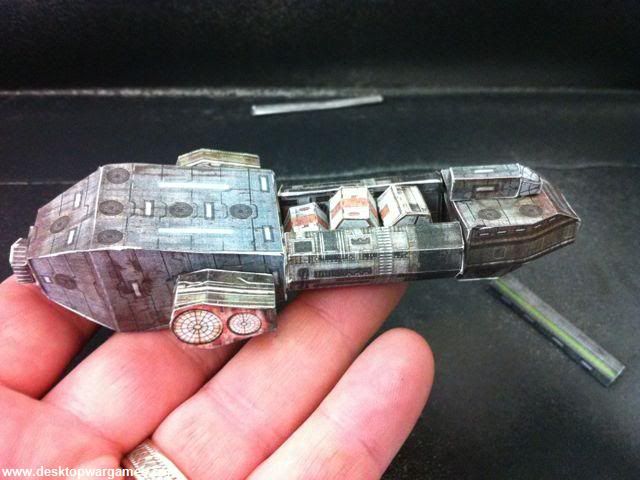 and i kinna really love this one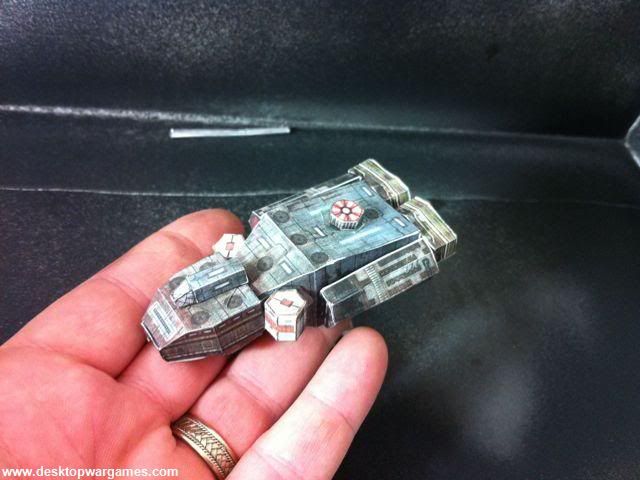 oh yes, the stand is actually included, except it is white, i spray painted it black after i built it. Not sure if people will like to waste their black ink on a stand.
So what do you think? is there something else you would like to see added?